It's not too late to get out of the office for a team building session with your colleagues. Activities in Fort William are not hard to find and this area of Scotland is not far from both Glasgow and Edinburgh.
ACTIVITIES IN FORT WILLIAM
Choose from a whole selection of activities. There will be something for everyone, beginners, hard workers and thrill seekers. Keep in mind that many of your team members will not have done this type of team building exercise before, so you may want to consult an expert like Vertical Descents who can help you choose from the list below:
Canyoning
Bridge Swing
Gorge Walking
Paintball
Coasteering Segway
White Water Rafting
Climbing & Abseiling
White Water Funyakking
Target Sports
White Water River Bugging
Team Building
Mountain Biking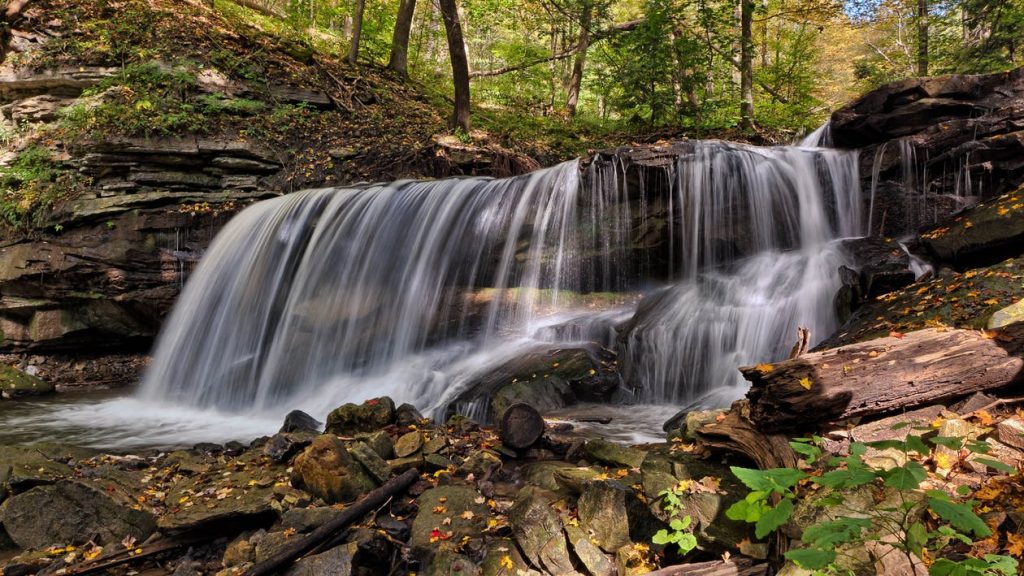 FORT WILLIAM: ADVENTURE CAPITAL OF THE UK
Whether you want to try your hand at canyoning in Fort William or white water rafting in Scotland's best location, you will not be disappointed. Fort William is the Outdoor Capital of the UK and many would say that it is the best adventure playground Scotland has to offer. If you would like to experience the best of the Scottish Highlands, you will love Fort William.
CANYONING
Make sure your team know what lies ahead when they arrive at the Vertical Descents. You will be able to find videos of other team building groups getting messy in the great outdoors.
Inform your team that canyoning is great for total beginners as well as extreme adrenaline junkies. You can choose from a range of canyoning options with Vertical Descents. They will be able to tailor your package to your needs as they will have a mix of everything you need for the perfect team building session. The Vertical Descents team say that "canyoning is included in our Fort William activities and is always a big success with those who join us on one of our adventure days".
GORGE WALKING
This is a popular choice for those of all ages. If you are looking for a team building day out in Scotland, then you will find that gorge walking is a perfect outdoor for groups with young children and those seeking a fun outdoor adventure.
This day out is pretty similar to Canyoning. Before you begin you will be given everything you need for your adventure. You will be able to enjoy wild swimming through natural pools, small jumps, fun slides down natural water flumes and scrambling and sliding down some of Scotland's most beautiful gorges.
THINGS TO DO IN FORT WILLIAM
There is something to do for everyone in Fort William, so why not make the most of your trip? Fort William is the route used by the Hogwarts Express. West Coast Railways offers trips on 'The Jabobite' steam train, which provided the steam engine and carriages for the Hogwarts Express in the Harry Potter films.
Your team can enjoy the views that surround the Glenfinnan Viaduct (as seen in the Harry Potter films) and past famous landmarks such as the Glenfinnan monument at the top of Loch Shiel. It is never to early to plan a team bonding trip, book in for Spring/Summer 2018 and give your team members something to look forward to over the cold winter months.