The temperature is dropping and the days are getting shorter. If you work in an office it is important that you get your workplace ready for the winter months. Make these steps towards a cleaner and more comfortable workplace. You should be best prepared for any problems that may arise during the winter months. The more prepared you are, the more smoothly the season will run. This effort should be made across the company, so show your employees that you care.
Problems That May Arise
Prepare for harsh weather conditions. Snow and flooding could cause lateness.
The cold is more common over the winter months, allow your employees time to receive their flu jab.
Health and safety should also be considered ground control such as gritting and snow clearance should happen regularly.
Keep your employees safe during the darker months with ample lighting.
Make sure the office is warm enough.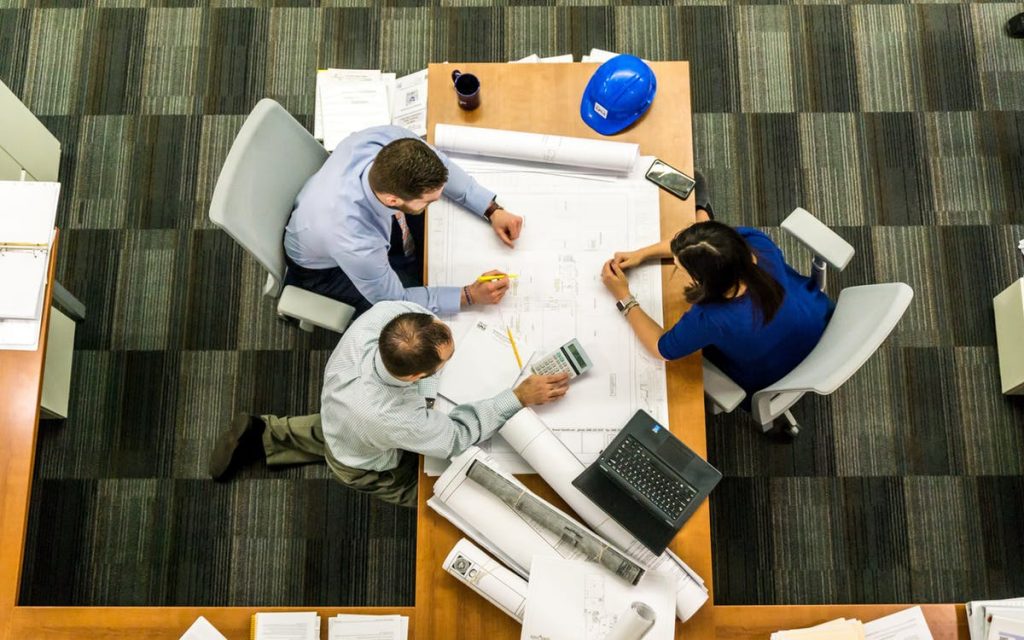 Reduce Sickness
Make sure you are doing your very best to reduce. The NHS says that you can catch the virus from an infectious person by:
touching an object or surface contaminated by infected droplets and then touching your mouth, nose or eyes
touching the skin of someone who has the infected droplets on their skin and then touching your mouth, nose or eyes
inhaling tiny droplets of fluid that contain the cold virus – these are launched into the air when an infected person coughs or sneezes
Try to stop the spread of germs in the workplace is by simply increasing awareness within your office. Do you very best to leave information and notices about sanitary around the office. Try to add sanitising hand gels and tissues in the toilets.
A clean and tidy desk
Try to stop the spread of infection so make sure your employee's desk spaces are free of clutter. Make sure that kitchen areas are also kept clean. Throw out any old food and thoroughly wipe down the kitchen with antibacterial spray.
The health of your staff should be important to you. Large workforce absences for companies can be trouble for B2C businesses that need staff to be available during the winter months. You should think about employing a quality cleaning company to professionally clean your office space.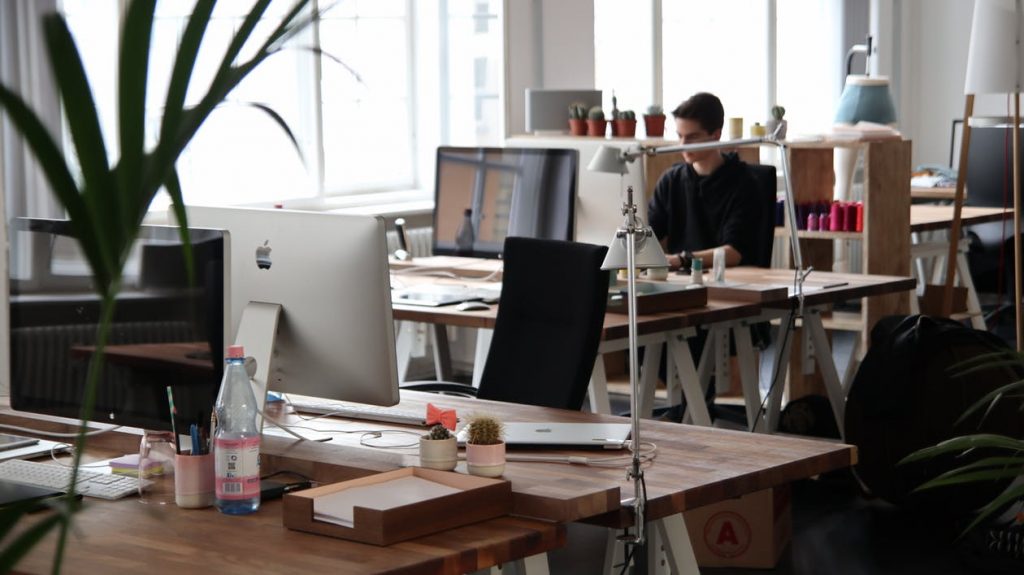 Keeping the office warm
Do your very best to keep your office space and employees warm this winter. Try to keep the heating on, the kettle boiled and encourage your staff to wear there winter woolies to work.  If you are planning on using the heating systems, make sure that you clean out the vents/radiators first. Remember that germs thrive and tend to breed much faster in warm, humid environments. Germs tend to spread in hot environments, so do your best to reduce this.